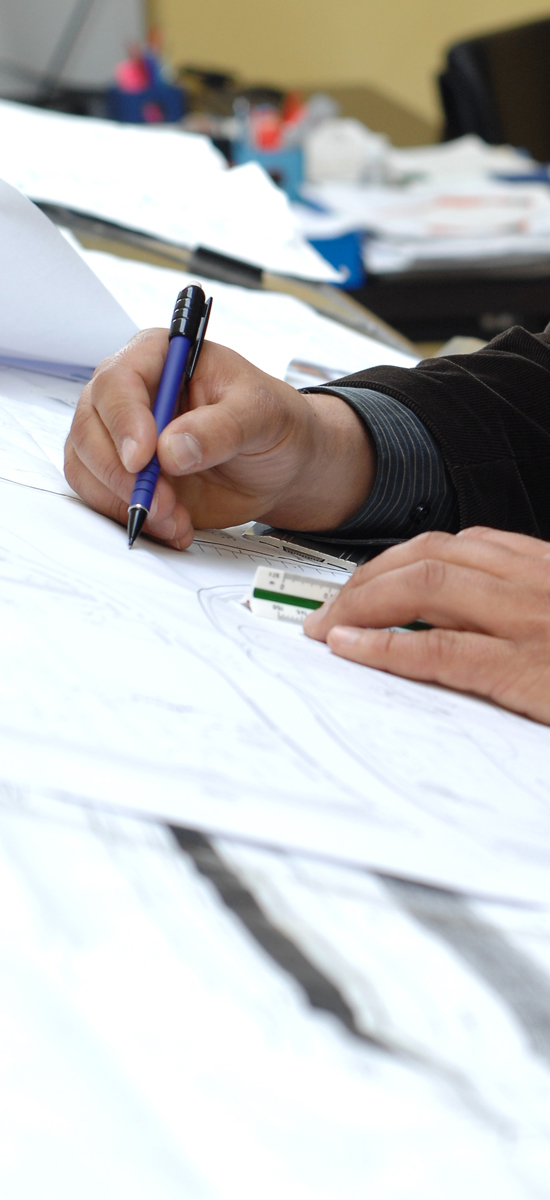 HISTORY
Our history is the result of an intense passion for the sea and for naval technology.
We combine more than 20 years of professional experience around the world in:
precise and ambitious business strategies
customized design and naval consultancy
technical direction of shipbuilding .
PASSION
We deal with every type of naval construction constantly looking for solutions that combine elegant stylistic forms with high marine performance , with particular attention to energy saving and safety at sea .
MISSION
We are at the customer's service with professionalism, attention to safety and innovation, choosing technologies that safeguard the environment. We are looking for a cutting edge design with particular attention to elegance and detail and a shipbuilding that meets the requirements of customization through optimization processes.
Studio Navale Samarelli offers services related to the sea
The Studio Samarelli offers customers, both public and private, 360-degree naval solutions , taking care of commercial and contractual aspects, design and construction of naval units of all types , material and size, following all the phases of the design concept , the hull design , the structures and equipment in their details, as well as their execution, the construction direction and the final tests, ensuring a constant comparison with the classification bodies .
Studio also offers a series of performance, service and intervention activities managed by partners operating in strategic geographic locations.
20
YEARS OF EXPERIENCE
---
Naval Design and Consultancy
150
REALIZED PROJECTS
---
Naval units in operation
15
SHIPYARD
---
Consulting, design and construction supervision. H5>
400
CUSTOMERS
---
Private customers, shipowners, shipyards and companies.